Catit Kitchen
Catit foods are carefully balanced to provide your cat with highly tasty and complete nutrition they require

Free Delivery
Order £40 or more and get free UK delivery. Need it quickly? No worries, check out our express option

Bond with your feline friend
Be rewarded with plenty of purrs and couch cuddles when you purrchase their favourite treats or a new toy.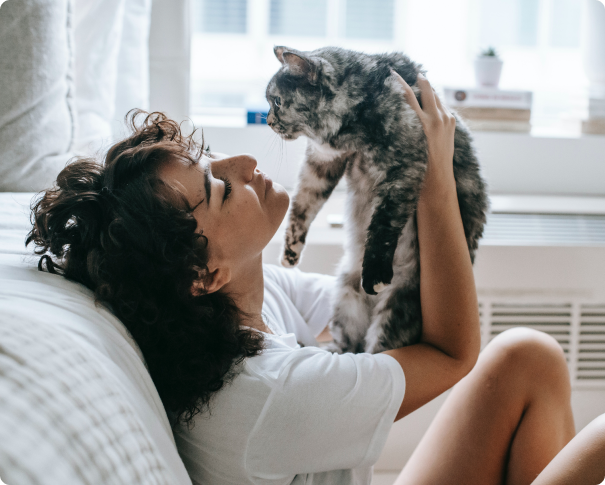 Why not try a Catit subscription?
Don't run out again!
Don't worry about running out again, you control when it's convenient for you and your feline to receive your next order.
You're in charge!
Want to change your delivery frequency or add a product to your next order? No problem, just log in to your account and customise. It's that simple!
Delivered straight to your door!
Delicious Catit food is delivered right to your door and your cat's bowl, making them a happy kitty.
Subscribe meow
Delicious insect protein based cat treats

These premium cat treats are the purrfect alternative to unsustainable meat-based treats. Easily digestible and extremely palatable, this revolutionary treat is loved by cats and offers an opportunity for us cat lovers to make a difference.

Shop Catit Nuna Treats

All natural lickable cat treats with taurine

Catit Creamy is a nutritious and hydrating snack that adds variety to your cat's diet. It is essential to keep your cat hydrated, as it ensures proper kidney function and digestion.

Shop Catit Creamy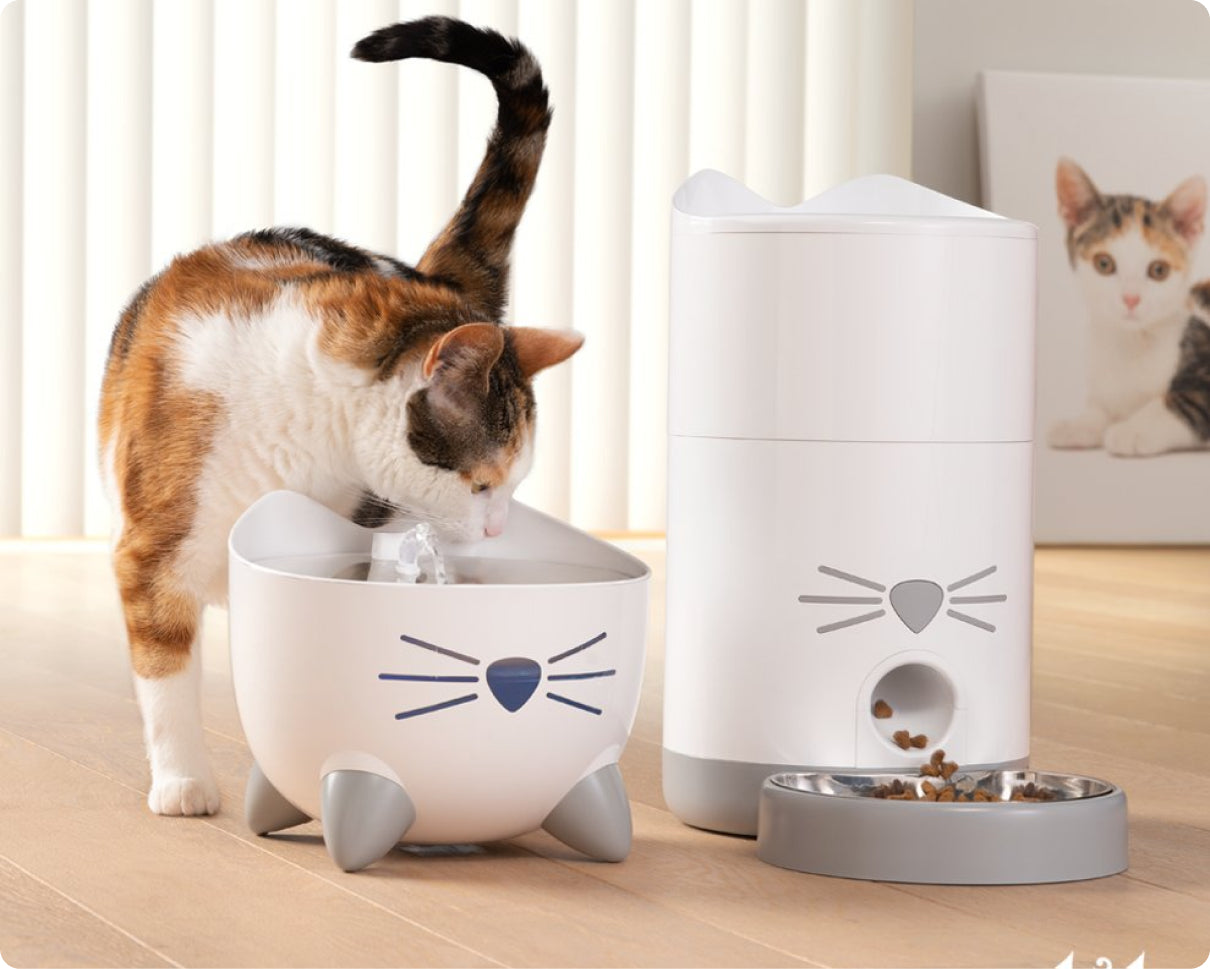 Cat hydration at its cutest
The Catit PIXI Drinking Fountain is a true eye-catcher with cat-like features that add to the fountain's ergonomics and function.
The cute ears help prevent water splashes, four adorable paws make the fountain easy to pick up, while the little cat nose lights up and lets you know when it's time to refill.
SHOP MEOW
Our Reviews
What our customers are saying
OMG! The PIXI Fountain is amazing!
My cat absolutely loves it. Oreo didnt like to drink much and started to have a kidney innefeciency. Our vet said get him to drink more water or you will need to give him an IV! Just got back from the vet and Oreo is doing amazing and drinking lots of water from the PIXI fountain.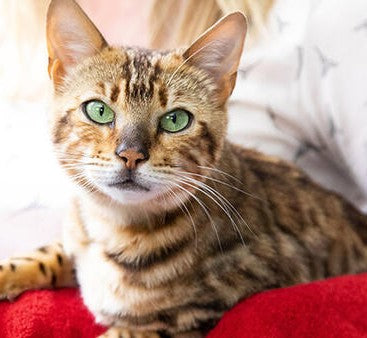 True love!
So Frisky would eat like he never ate before and then go in my room and throw up on my bed! I got him the Digger and Feeding Tree to slow hin down and they are perfect! No more nasties in my bed!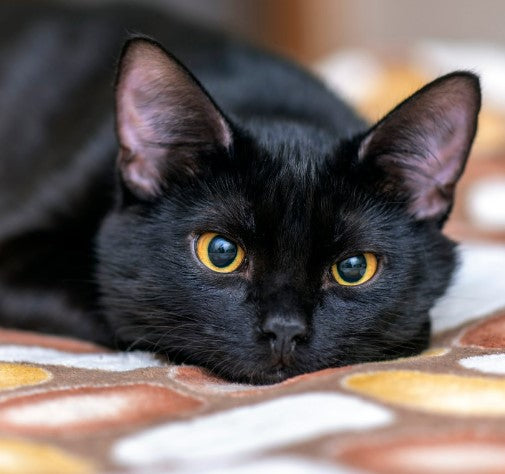 Nala loves the Creamy treats!
She goes crazy as soon as she sees the tube! I love the range of products and speedy delivery, so we're both happy cats!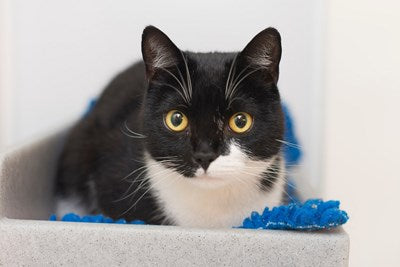 Recommended!
My cat didn't drink water from the bowl, but from the fountain she's drinking water.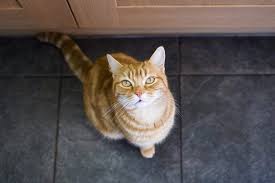 Well, what can I say...
Our cat absolutely loves Catit Creamy treats! She was all over me like a rash. I have a feeling I will be purchasing more in the future! They must be delicious!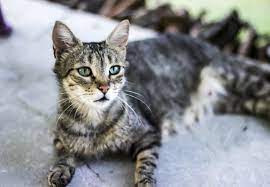 5 star plant-based litter
I have tried all cat litters this is the best..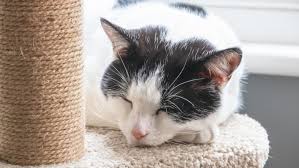 Wouldn't use anything else
We have tried numerous brands of cat litter and this one is the best so far. It lasts for ages and has a very faint, lovely vanilla scent. Litter tray doesn't smell anymore.
Catit Has Been Featured In