Having trouble finding an answer? We're happy to help you out.
If you need anymore assistance please fill out the form below.
At busy periods our team can take 1-2 working days to get back to you but rest assured your email will be looked at.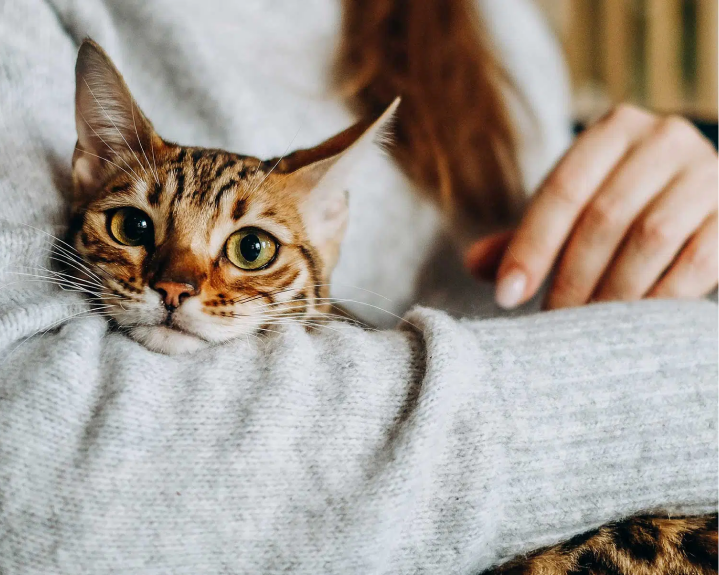 Give us a call, and we'll try to help you right away.
Operating Hours
Mon - Thur • 9am to 5pm
Fridays • 9am to 4pm
Professional contacts
These contacts are for professional inquiries only!
Unrelated messages will not be tended to!
Dealer Enquiries

Looking to sell Catit products?

CONTACT US

Press

Contact us to request press information or other materials

CONTACT US